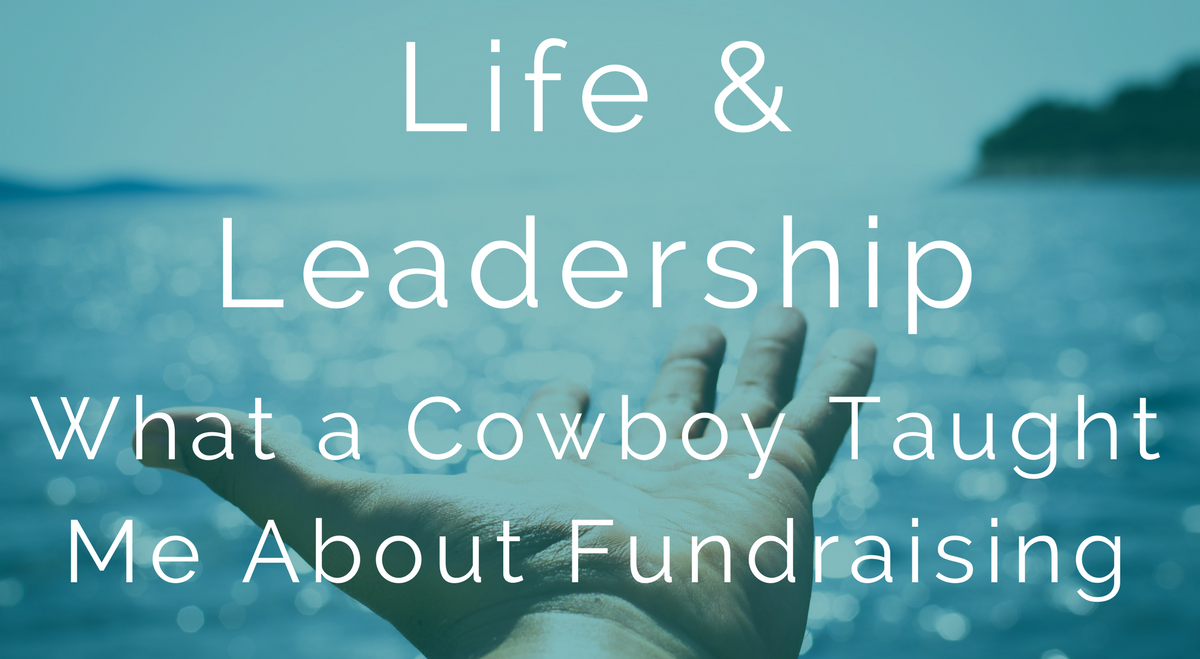 28 Aug

What a Cowboy Taught Me About Fundraising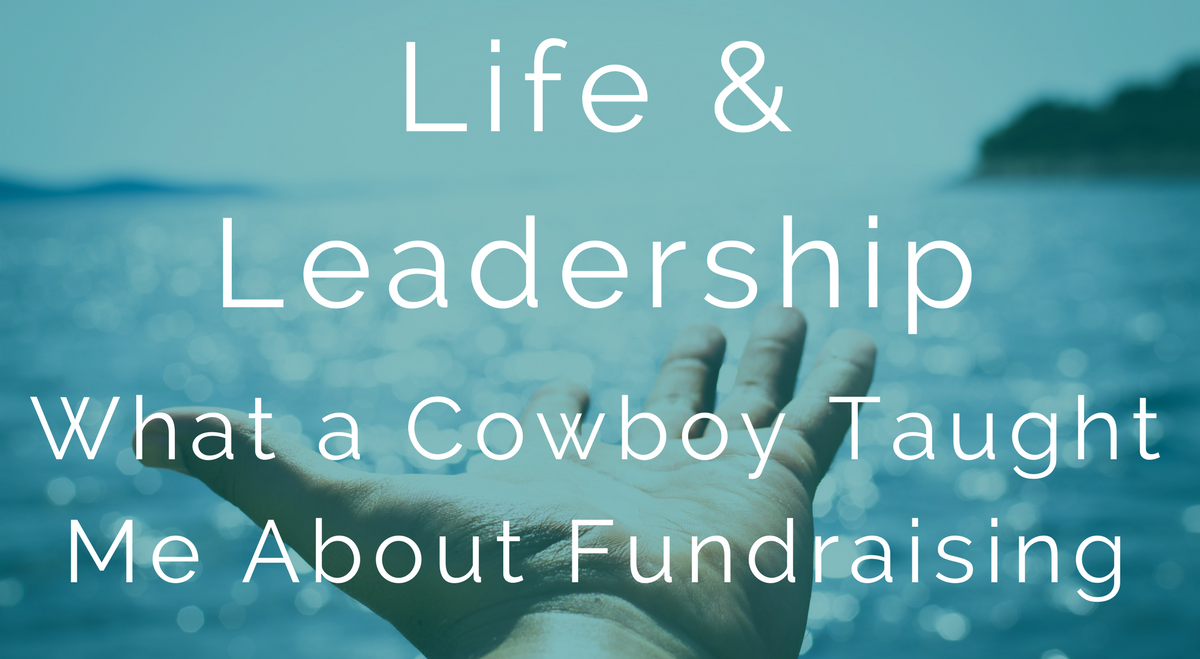 A recent trip to Nashville, Tennessee got me reflecting on the parallels between country music and fundraising:
There is nothing more intimate than listening to a country musician croon about lost love, accompanied only by his or her acoustic guitar.
Intimacy. Vulnerability. Connection.
Country singers have these in spades! As a musician, I know how hard it is to put yourself out there. Country music is all about sharing meaningful (and often painful) events from the songwriter's life.
So what did a cowboy teach me about fundraising?
Be Vulnerable
Fundraising is a full contact sport. We lean in. We engage. We invite people in.
Be Transparent
Fundraising success is tied to transparency. Share the need. Don't gussy it up, apologize, or confuse the listener.
Be Authentic
Fundraising is about being you. The most awesome you that you can be. Embrace your own style of asking, your own style of connection and engagement. You are enough.
Fundraising cowboys know these three things. Fundraising cowboys live by these three things.
Vulnerability, transparency and authenticity.
These are attributes to fill your life with. Every day, in every way.
P.S. Want to listen to the country music performance that inspired this post on vulnerability? Check out Jason Isbell and Amanda Shires YouTube video Travelling Alone.
TAKEAWAY
We're people first, and fundraisers second. Be yourself. (Everybody else is taken.)