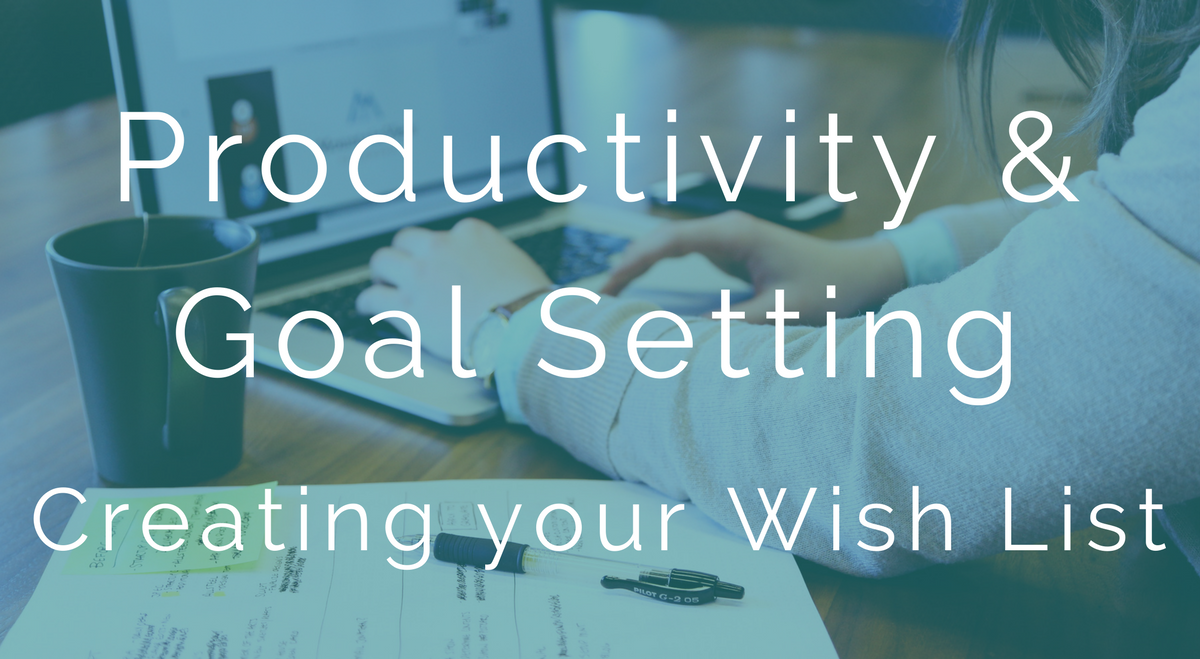 25 Sep

Creating your Wish List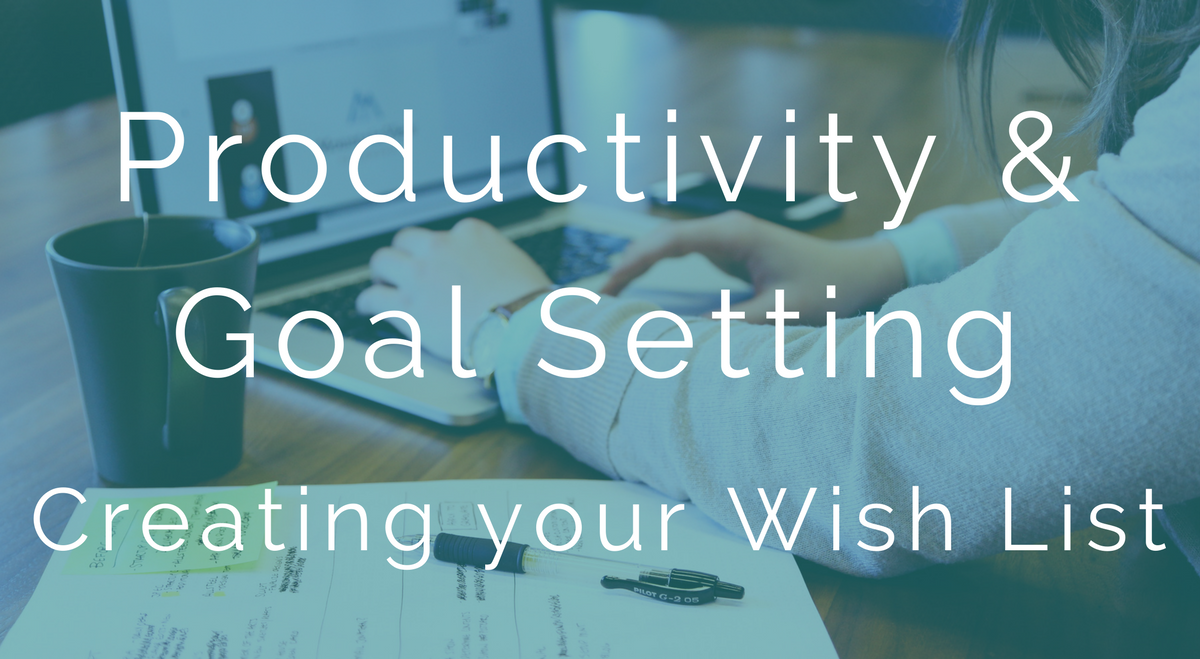 Watch this video to find out how to create your wish list for your organization so that your community can help.
#fundraisingMojo
TAKEAWAY
When you have a wish list, you have ways that people can help you. Get clear on what you need, so that you can start talking about how people can help.