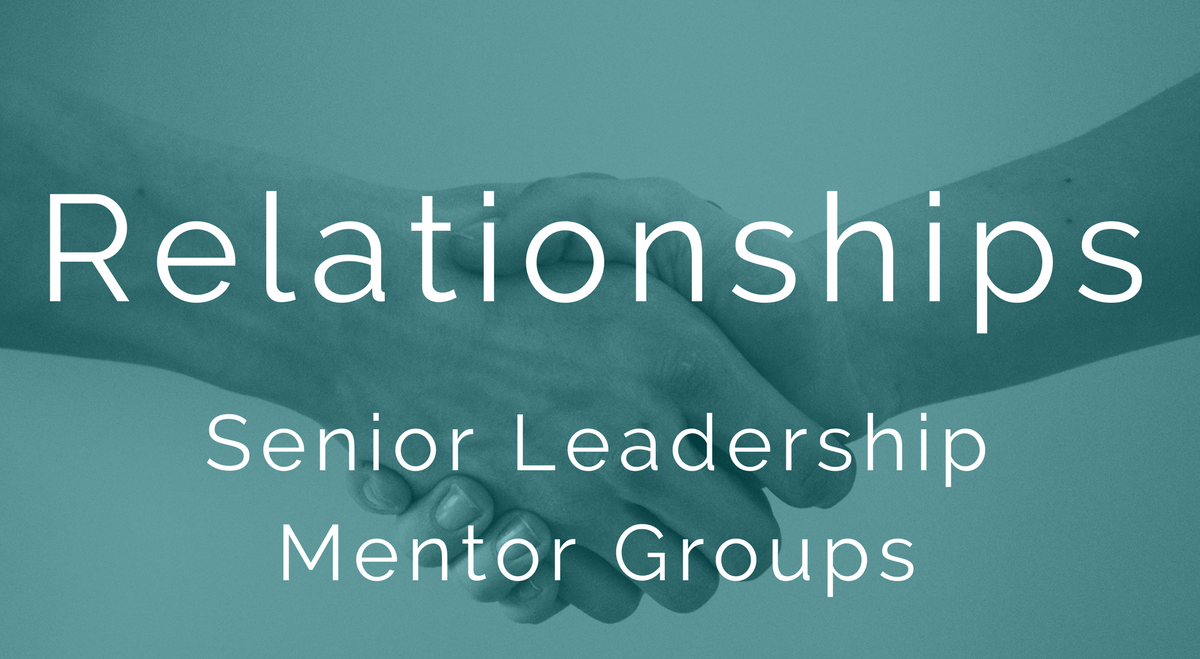 07 Nov

Senior Leadership Mentor Groups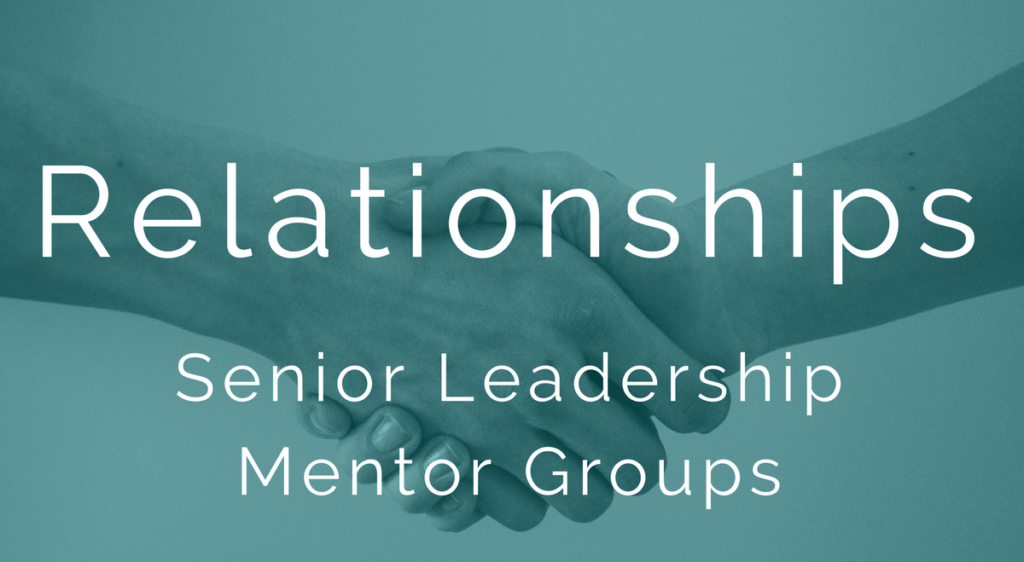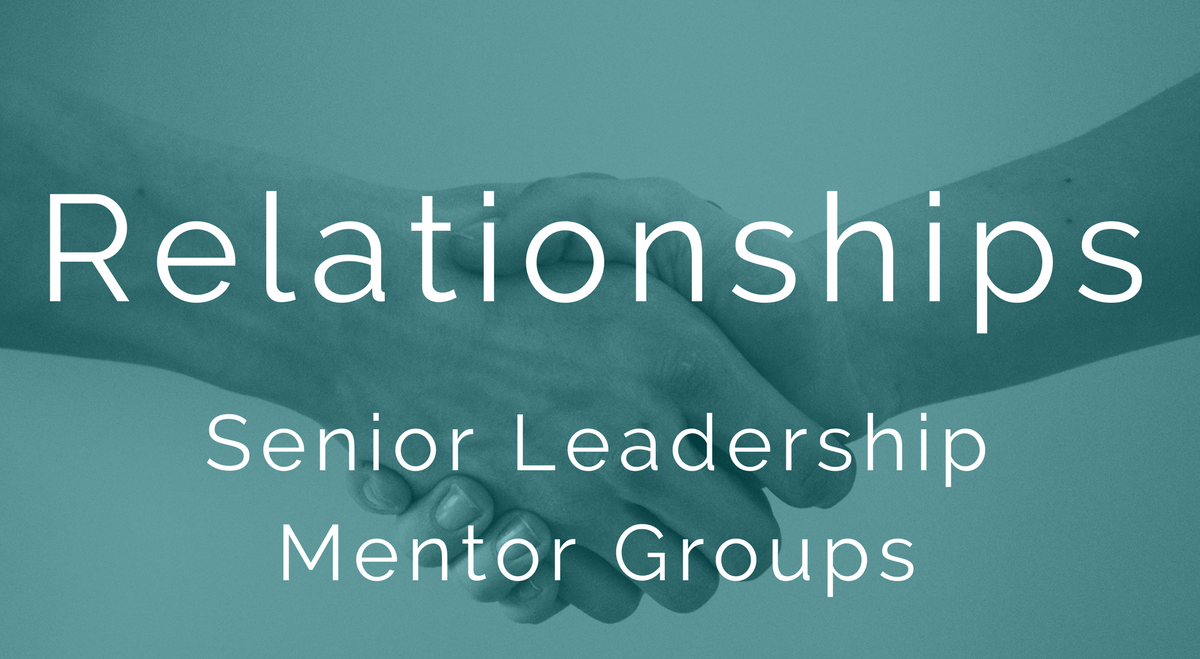 "If you need to go fast, go alone. If you need to go far, go together"
Challenge yourself to make your own learning opportunities, no matter where you are, no matter what your circumstances. Fundraisers are hard-wired to connect. Leverage that strength by creating your own mentor group, just like Sherry Schaefer did.
Senior Leadership Mentor Groups
Guest blogger Sherry Schaefer
"Our senior leadership mentor group is made up of four colleagues who are in similar sized organizations, and with similar annual net proceeds. Each person is in a leadership role, and has expressed the need to bounce ideas in a safe environment. When we first started we did not all know each other well. We just all agreed that having colleagues to connect with and share challenges with was helpful. We get together every two months for an hour and a half breakfast. We listen and have a solution based discussion, sharing ideas that we have found successful and those that didn't work too.  We often follow up with emails of shared documents and tools to help each other.
I think the main premise that we come to the table with is that we all believe we are a part of a community effort for improving and impacting a philanthropic culture within our city. We share contacts for contract services, job descriptions, policy templates and board strategic plans. When we started, we all agreed that there was a cone of silence and that we were looking for reciprocal support. For me personally I have found that our conversations have helped me better define and shape my projects and initiatives. We ask reflective and exploratory questions to support each other's challenges and work. I also find that it helps to keep my enthusiasm up for the work we do, and to help calm when challenges feel insurmountable. We have started to attend networking events together which helps a great deal with connecting and meeting others.
The cone of silence and high level of trust is a must. Without it, people are guarded and won't share openly. As senior managers, we don't always feel we can share challenges with our staff, our board or other colleagues in our own organization so having this group to flesh out frustration, BHAG's (big hairy audacious goals), or processes has been a great help. The motivation is simply to give and gain support bettering ourselves and our organizations."
Guest blogger: Sherry Schaefer, Director of Fundraising and Donor Relations, CapitalCare
TAKEAWAY
Mentorship and group coaching works! It's a core element of my Mastermind Leadership Program. Set up your own mentor group to maximize your learning, and your leadership style. If you're looking for leaders to connect with, get in touch – [email protected]